We Value Our Volunteers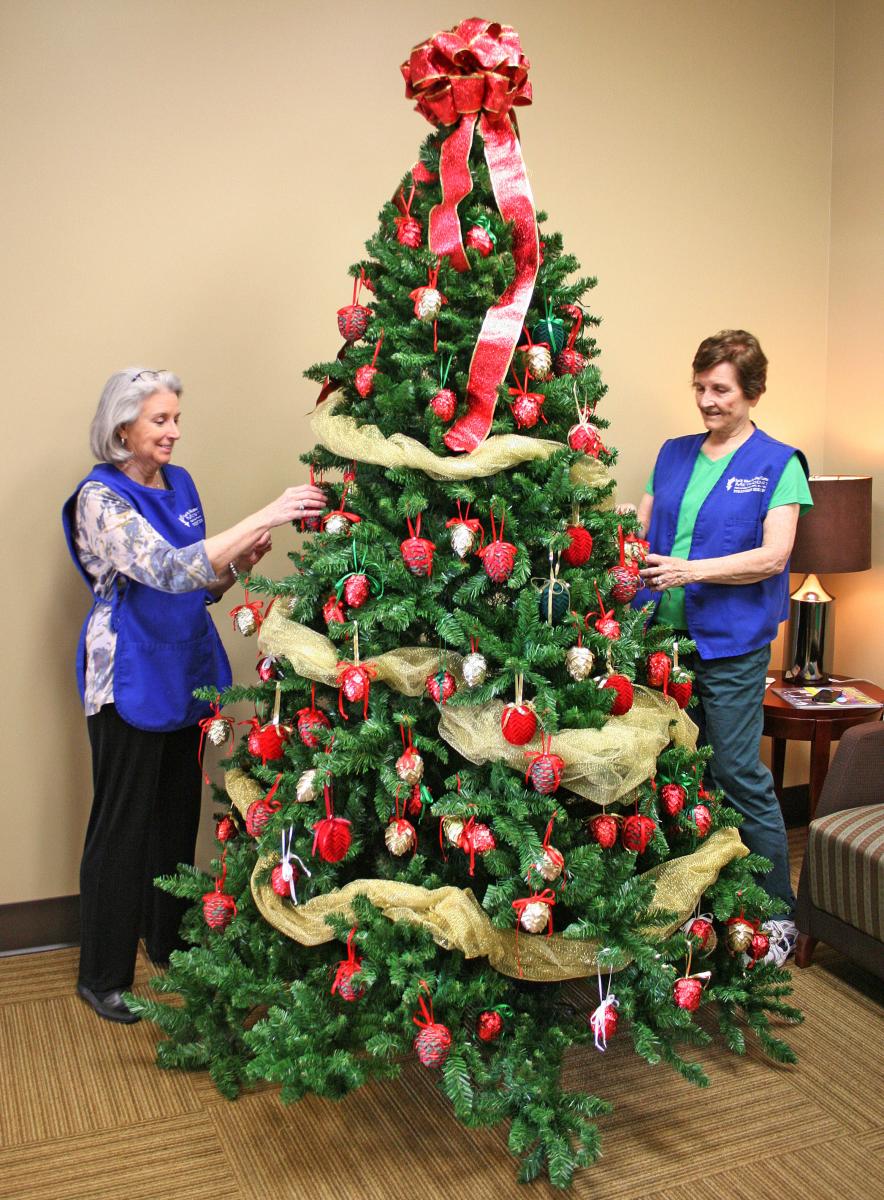 At Methodist Rehabilitation Center, our dedicated volunteers are an essential part of our team. Each day, they visit patients in their rooms and work closely with the staff in departments throughout the hospital to provide much-needed services.
Some of the tasks volunteers accomplish include:
Staff gift shop (all profits go to the Wilson Research Foundation to fund research for brain injury, spinal injury and stroke)   
Escort wheelchair patients to physical, occupational, respiratory and speech therapies
Help patients with meals
Visit patients and read and write letters for them 
Staff the information desk 
Perform all kinds of clerical tasks for various departments 
Assist occupational, physical and therapeutic recreation therapists 
Deliver mail, newspapers and magazines to patients and staff. 
Lead and assist with Methodist Rehab Boy Scout Troop 401
Celebrate birthdays with patients, deliver personalized birthday cards and balloons 
Act as host and hostess for social gatherings at the hospital
Design, sew and donate beautiful lap quilts, afghans and wheelchair bags or walker bags to patients
Decorate Christmas trees throughout hospital
Conduct fund raisers
Methodist Rehabilitation Center volunteers have received numerous awards for their work. In 2002, they twice won the Daily Points of Light Award—a national distinction awarded each weekday to an individual or organization that makes a positive and lasting difference in the lives of others. In 2004, Methodist volunteer Jerry Bowles received the American Institute for Public Service's Jefferson Award in Washington, DC.
If you would like to make a difference in someone's life by volunteering at Methodist Rehabilitation Center, call 601-364-3474.