Therapeutic Recreation Program Puts Patients Back in the Game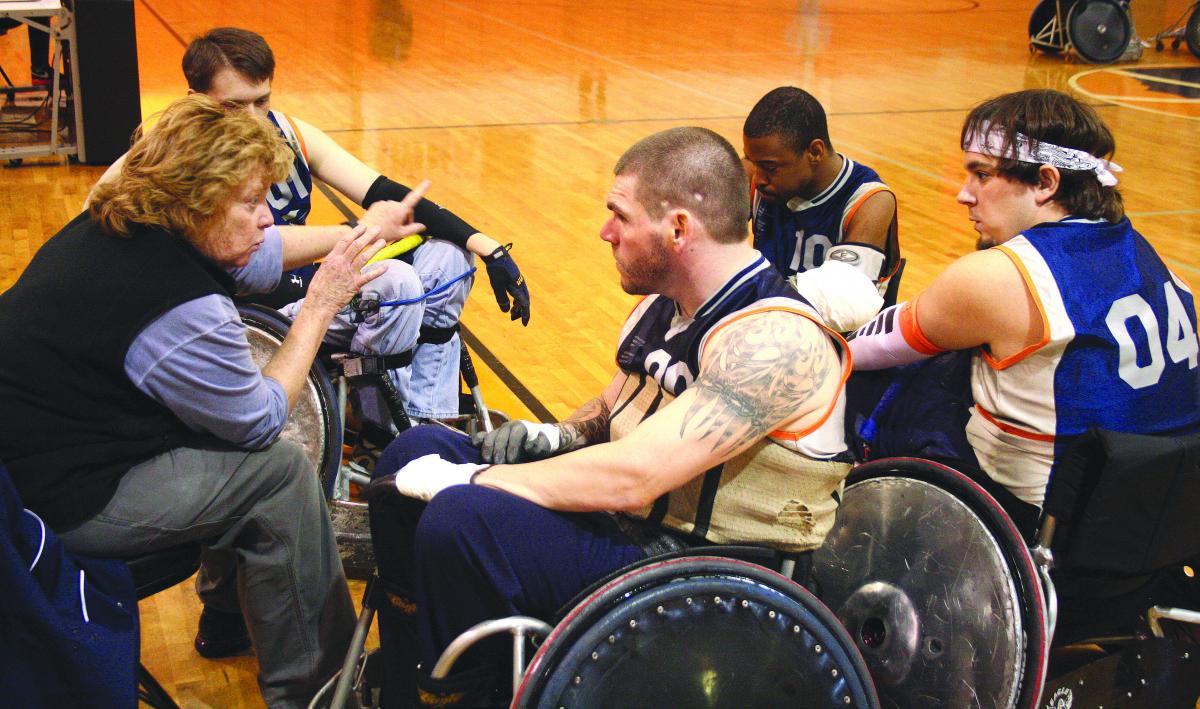 After a severely disabling illness or injury, many patients have a continued interest in sports and recreation designed around their abilities. Since 1975, Methodist Rehabilitation Center has been addressing those needs through its community-based sports and therapeutic recreation program. 
Under the direction of Ginny Boydston, the hospital's passionate and long-time therapeutic recreation director, the program is the only one of its kind in Mississippi. Methodist is committed to helping physically challenged athletes enjoy life by learning a new sport or finding an outlet for recreation. 
With special training and adaptive equipment physically-challenged athletes can enjoy a variety of athletic activities including:
Water Skiing
Snow Skiing
Rock Climbing
Wheelchair Racing
Handcycling 
Fishing
Tennis
Quad Rugby
Fencing
Ballet
In addition to serving as a resource for those with physical challenges, Methodist's therapeutic recreation program offers one-on-one training, specialized clinics and opportunities to participate in sporting events. 
Methodist has also sponsored four Paralympians. Wiley Clark competed and represented the hospital and Mississippi in Paralympic Games in Barcelona, Atlanta and Sydney in wheelchair racing. At the 2012 Paralympic Games in London, Ryan Estep and Joey Brinson competed in wheelchair fencing. At the same games, Shaquille Vance competed in track and field, winning a silver medal in the Men's 200-meter, which made him the first Mississipian to medal at the Games.
Quad rugby players from across the state travel to Jackson each week to practice with the Jackson Jags, the hospital's quad rugby team. The team competes in regional tournaments and sports camps throughout the South. Methodist is also home to the Blade Rollers, one of the country's largest wheelchair fencing teams.
Annual snow skiing trips, water skiing and rock climbing clinics and other competitive team sports are also popular with physically-challenged athletes at Methodist Rehabilitation Center. 
Contact Us
Ginny Boydston | Therapeutic Recreation Director | 601-364-3566 
Ginny is often coaching or directing a sporting event, so give her a little time to get back with you if you don't reach her immediately.