Sam Lane receives Governor's Initiative for Volunteer Excellence Award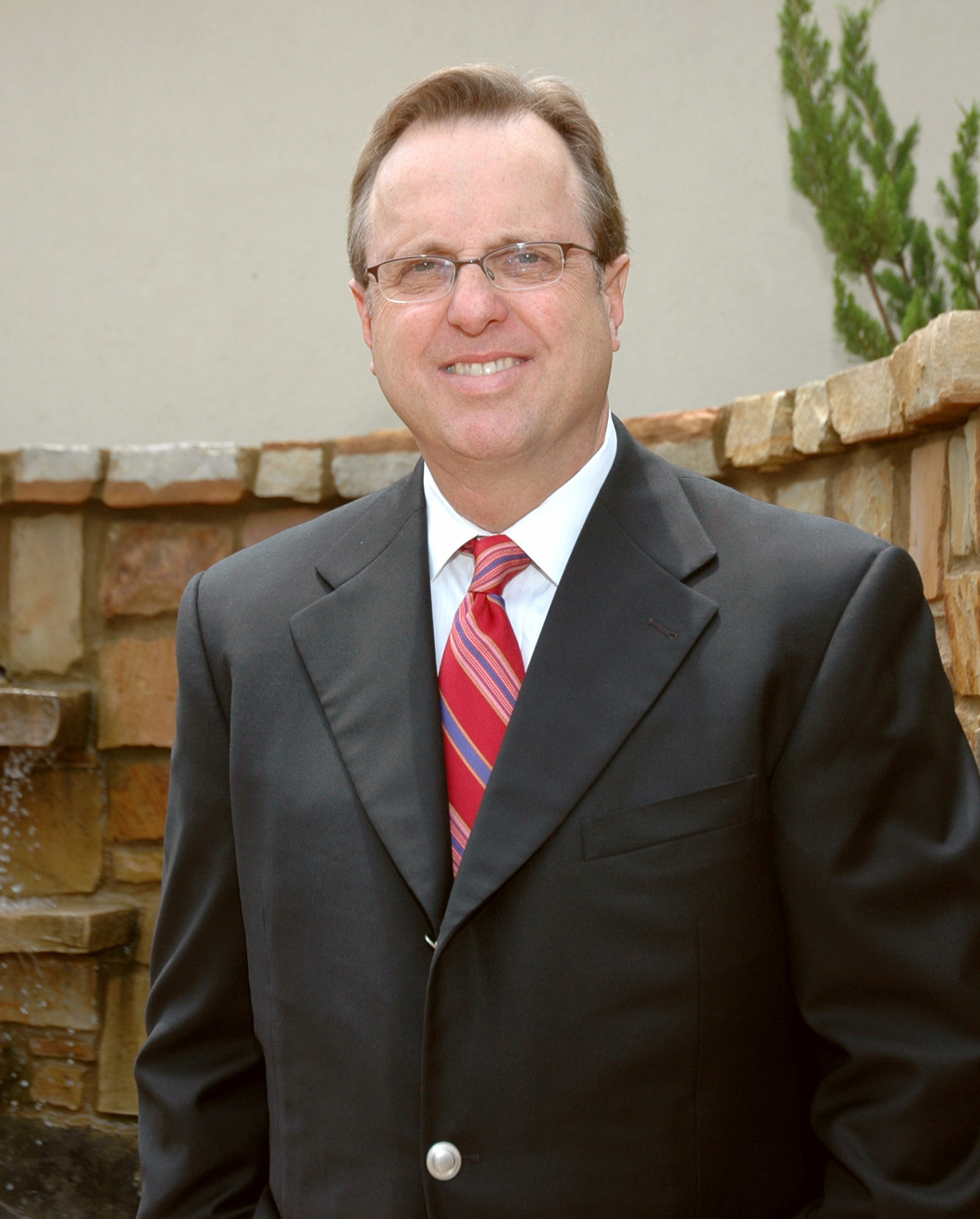 Sam Lane
After his son recovered from a life-threatening brain injury at Methodist Rehabilitation Center (MRC), Sam Lane Sr. wanted to make sure others would have access to the same healing care.
He joined the board of MRC's Wilson Research Foundation and has helped raise $1 million in donations and pledges to fund groundbreaking research and technologies for people with stroke, brain or spinal cord injuries.
To honor those efforts, the Mississippi Commission for Volunteer Service and Office of the Governor recently presented Lane with a 2010 Governor's Initiative for Volunteer Excellence (GIVE) Award.
The senior vice president of First Commercial Bank in Jackson was among a dozen individuals and organizations recognized at an Aug. 9 luncheon that celebrated "ordinary people in Mississippi doing extraordinary things to improve the communities across the state."
"Sam came on our board during a challenging time for raising money, and his personal passion for our mission helped motivate people to pledge their support," said Chris Blount, executive director of the Wilson Research Foundation. "When he would say: 'Methodist Rehab gave our son back to us,' potential donors could see what their generosity might mean for families facing similar tragedies."
Lane's commitment to Methodist Rehab also includes serving as a resource for MRC patients and their families. "They really appreciate being able to talk to someone who has been in their shoes," Blount said.
Sam also invests volunteer service to the University of Mississippi, Mississippi Kidney Foundation and Downtown Jackson Partners. In past years, he helped Jackson Preparatory School and the Mississippi Sports Hall of Fame and Museum with fundraising campaigns.
For more information about the GIVE Awards, visit: www.mcvs.org
Methodist Rehabilitation Center is one of only two hospitals in Mississippi accepted into the prestigious Council of Teaching Hospitals and the only hospital in the state to be named one of America's best by US News and World Report.
# # #
Contact schristens@mmrcrehab.org