Health and Research News Service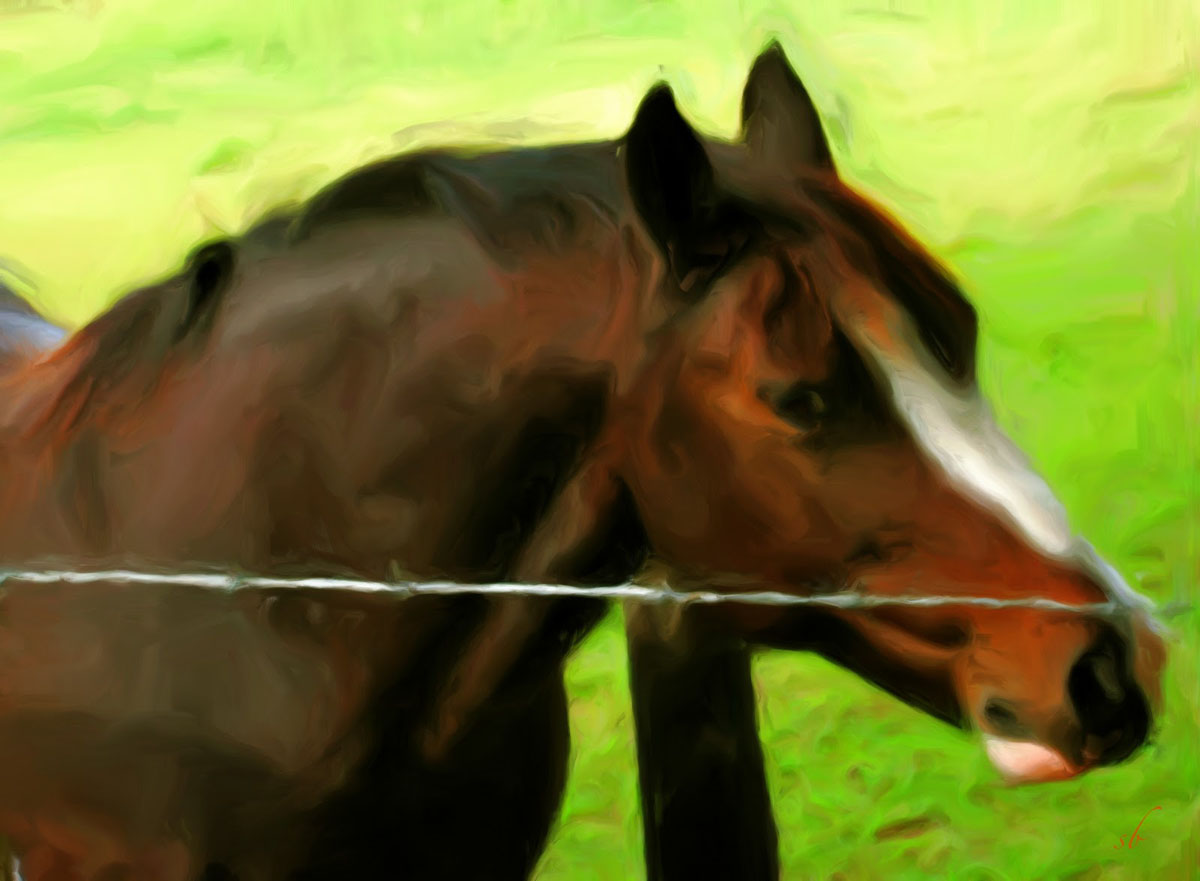 The artwork of Stephen Brown is on display at Methodist Rehab's second floor gift shop. The shop provides gallery space for artists with disabilities.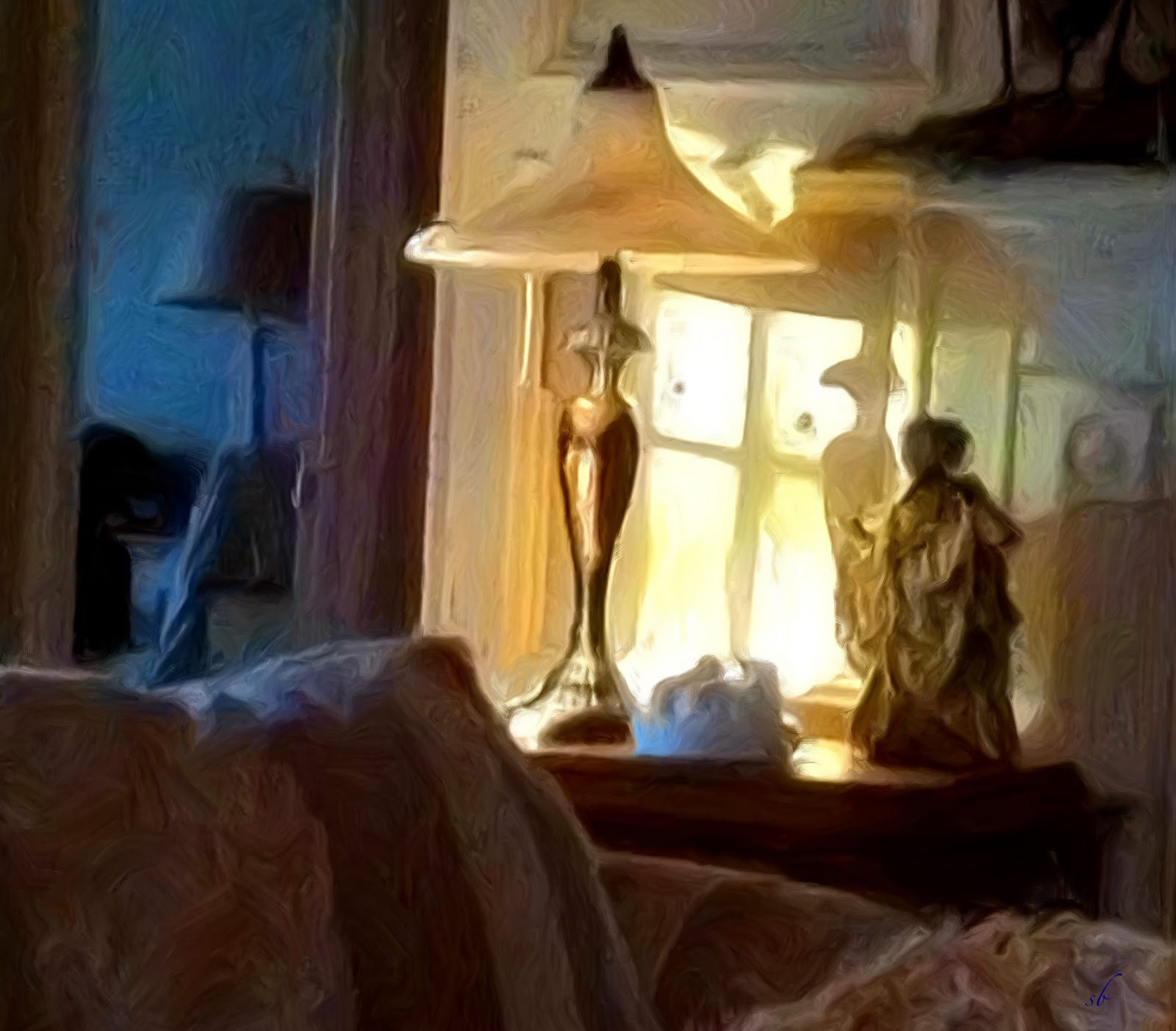 Art by Stephen Brown
To most people, there is little beauty to be found in multiple sclerosis (MS).
The chronic, often debilitating disease brings on a slow decline of the central nervous system, eventually resulting in symptoms such as extreme fatigue and reduced motor and muscle function.
MS took away Stephen Brown's ability to draw and play the guitar, but it also provided him with the perspective to try another form of creative expression.
Now, the Madison artist uses the medium of digitally enhanced photography to highlight beautiful items found in everyday life and nature – things he rarely even noticed before MS taught him to live in the moment.
He describes his goal as "seeking the extraordinary in the ordinary."
"MS gives me pause to be a little more intentional and more appreciative than I used to be," he said. "I take more time now to notice things that used to just pass by."
Examples of his work are now on display at Methodist Rehabilitation Center, a Jackson hospital that provides gallery space for physically disabled artists in its second floor gift shop.
"I heard of Stephen through a mutual friend of ours, and I thought he was really a perfect fit," said gift shop manager Terri McKie. "We try and draw attention to the creativity and talents that aren't affected by a person's disability. Stephen's experience with MS has really led him to find new ways of expressing himself."
At first glance, Brown's photos can appear as if they are paintings or drawings, a result of his precise digital manipulation. "I would probably characterize my art as digital impressions," Brown said. "I can take these photographs, and through them I can then creatively express myself through the camera as well as on the computer."
Brown's digital alterations are carefully chosen to subtly enhance the subjects of each photo. One image of items on sale at a flea market is whimsically rendered to look like a retro still life, while a simple landscape is transformed into what looks like an impressionist painting. But behind each piece is a real photograph, taken by Brown himself.
Brown admits that not all days are good days. "The fatigue can get really bad, and some days it's just exceptionally worse," he said. "I'm kind of on a slow decline, and it's a gradual but relentless fading away of capabilities."
But being able to actively produce art has made a world of difference. "One aspect, one key component I've enjoyed the most is now when I look, and I'm even more aware of it now, there's beauty in creation, and it can be found in most anything," he said.
But Brown's most striking feature is not his art or his illness, but rather his incredible attitude throughout his experience. Despite the setbacks, he describes parts of his struggle with MS as a "blessing."
"The things I've learned and the way I see things now, the way people have reacted to it… it has really been incredible and it has really strengthened my faith."
Brown's digitally enhanced photographs will be on display and for sale in the Methodist Rehab gift shop for the next few months. Buyers can also directly contact him by e-mail or phone through his blog, www.slowlyseeing.blogspot.com.
Methodist Rehab gift shop hours are 8 a.m. until 5 p.m. Monday through Friday. To phone the gift shop, call 601-364-3544.