Proven Neurological Expertise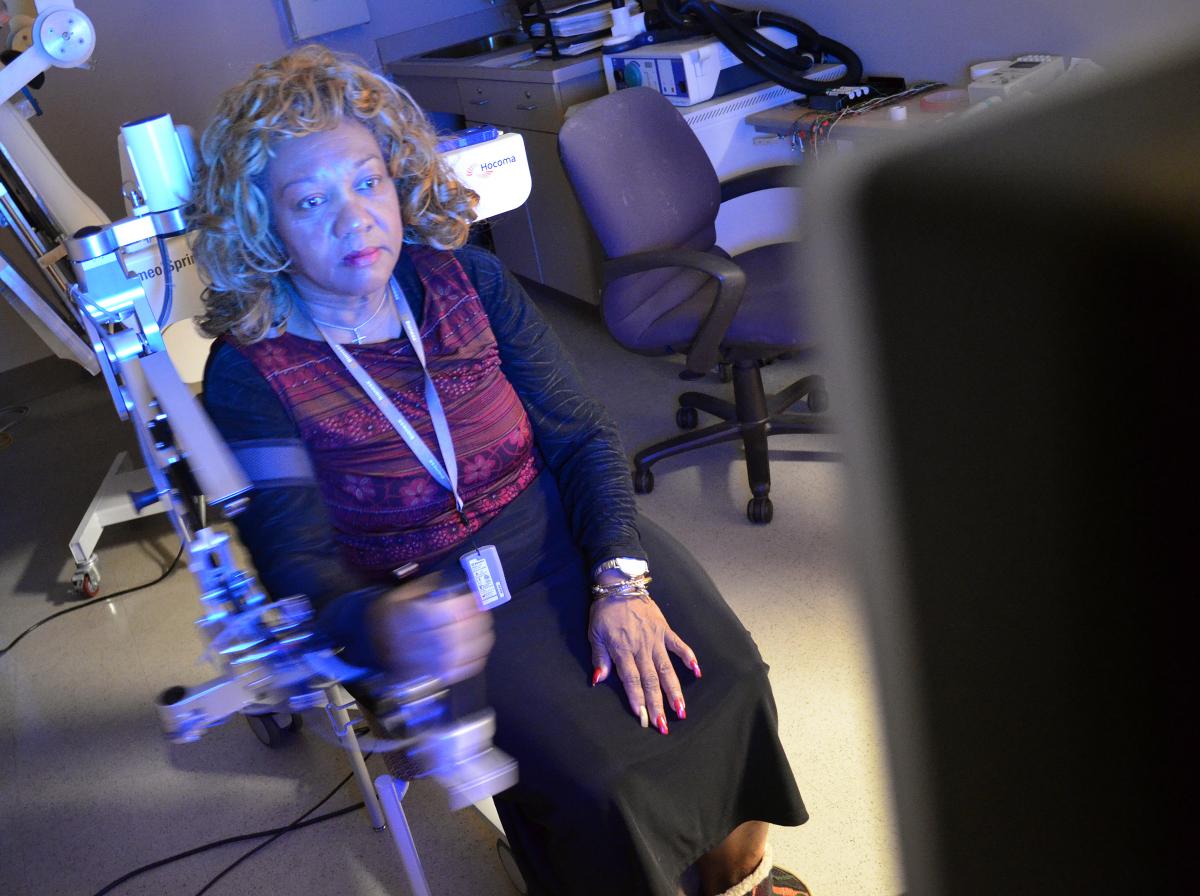 After hospitalization, many patients rely on follow-up care through our outpatient clinic, which is located on the second floor of the hospital. The clinic primarily focuses on brain injury, spinal injury and stroke, but also treats patients suffering from multiple sclerosis, Guillain-Barre' syndrome, cerebral palsy and West Nile virus.
The clinic treats new and returning patients. Clinic visits include a thorough assessment which allows physical medicine and rehabilitation physicians to:
Determine the progress the patient has made
Provide adjustments to equipment, orthotics or prosthetics
Order urodynamic studies
Address spasticity problems through Botox injections or maintenance of intrathecal baclofen therapy
Identify and treat medical problems or complications which may have developed since inpatient treatment
Order diagnostic testing or consultation
Prevent secondary complications
Provide referrals to other specialists or programs as needed
Contact Us
Outpatient Clinic at Methodist Rehabilitation Center
1350 E. Woodrow Wilson Ave.
Jackson, MS 39216
601-364-3392