What's Special About Methodist Specialty Care Center?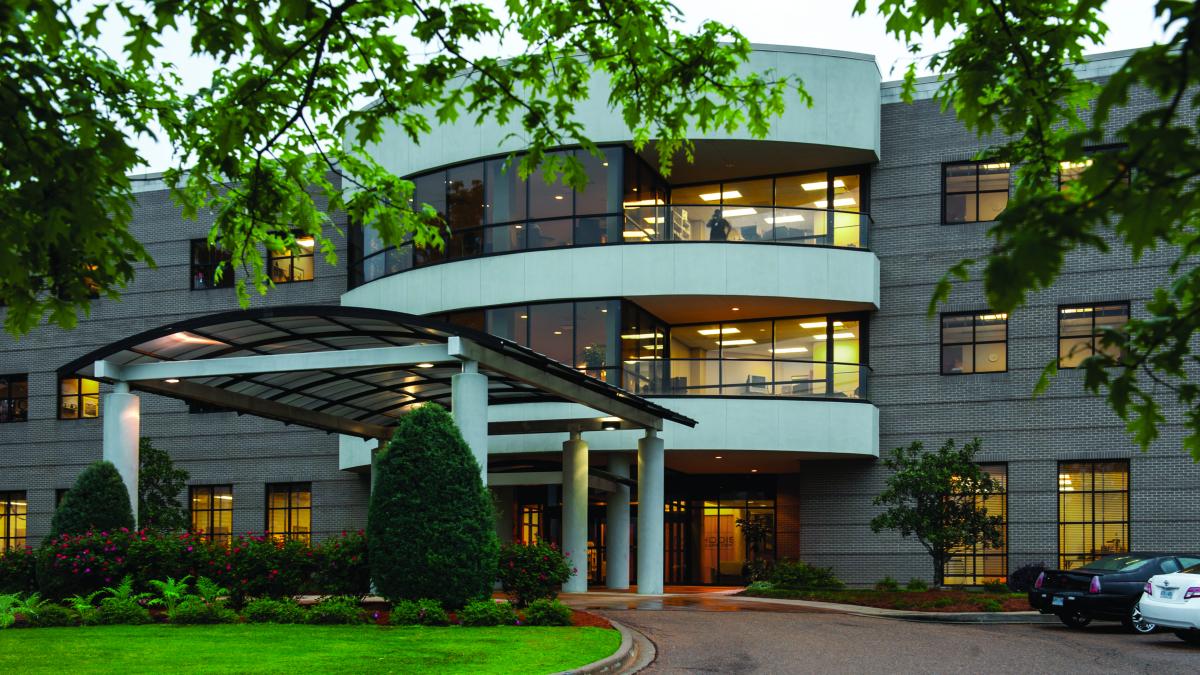 Methodist Specialty Care Center is Mississippi's first residential care facility designed especially for the younger, severely disabled person. But that's not all that makes it special.
The unique accommodations combined with skilled clinical services provide an environment where residents can thrive. Residents at Methodist Specialty Care Center stay active, socialize, learn new things, venture out into the community and enjoy life to the fullest extent possible.
That makes the center the perfect place for those who are completely reliant on others for their activities of daily living, but don't necessarily fit or desire the traditional nursing home setting.
Our Mission
Since our beginnings in 1975, Methodist Rehabilitation Center has been a leader in rehabilitation research and providing services to people with neurological and orthopedic illnesses and injuries.
Our goal at Methodist Specialty Care Center is to continue our proud tradition by providing a caring environment that enriches the health and well-being of residents and their families and respects the unique contributions of each individual.
Residents are encouraged to strive for the highest level of independence possible, and every effort is made to fulfill their clinical, social and spiritual needs.