Methodist Physical Medicine Offers a Team Approach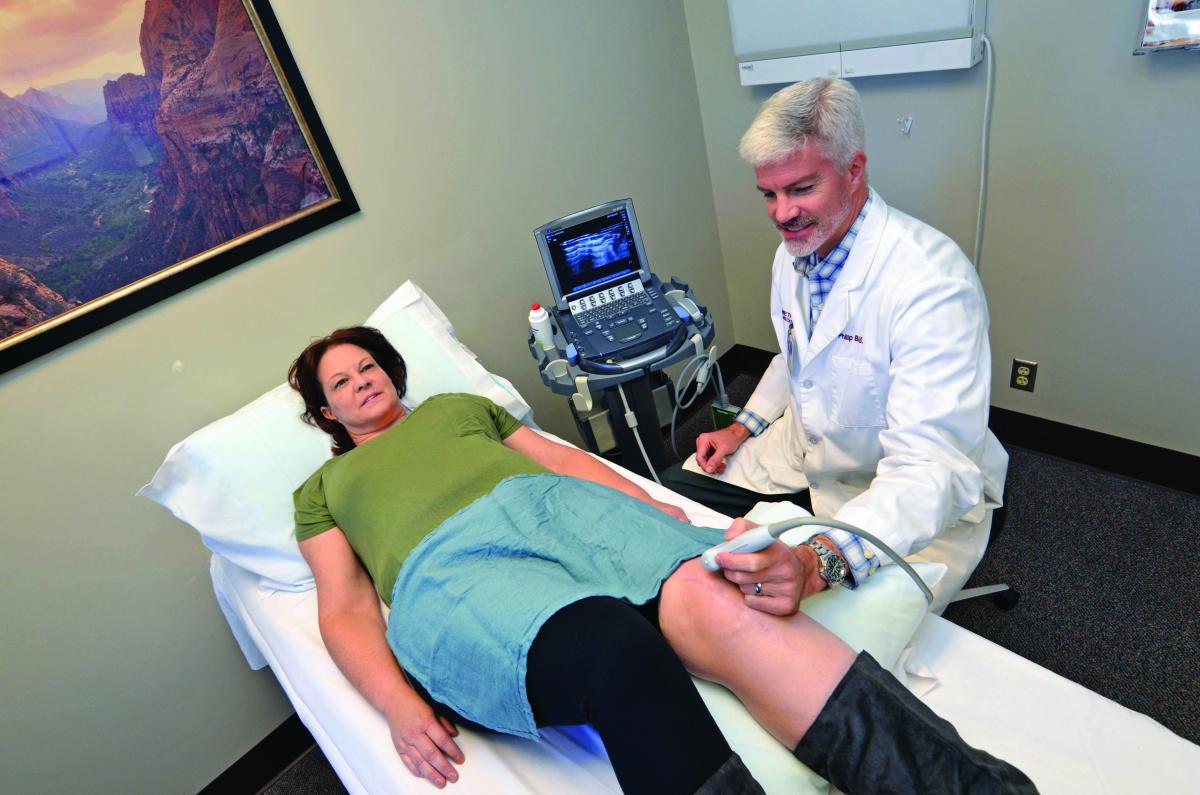 Methodist Physical Medicine is a division of Methodist Rehabilitation Center, Mississippi's only freestanding inpatient rehabilitation hospital. The clinic offers MRC's high standard of care in a convenient outpatient setting. It is located at MRC's east campus in Flowood, home to other outpatient services.
Dr. Philip Blount, a board-certified physical medicine and rehabilitation physician, coordinates care at the clinic. He treats patients ranging from those needing complex, continued care after inpatient rehabilitation to those with simple sprains and strains.
Dr. Blount offers a variety of treatments as part of a larger framework of medical recommendations. This includes a complete medical history, a physical exam and specific, individualized goals. Dr. Blount makes this plan along with the patient and their primary caregiver.
He also works side-by-side with other rehabilitation professionals at MRC's East and Ridgeland campuses. This includes physical and occupational therapists at Methodist Outpatient Therapy, a clinic that provides comprehensive orthopedic and neurological therapy. He also consults with experts at Methodist Orthotics & Prosthetics, as well as the Assistive Technology Clinic, for patients in need of bracing, prosthetic limbs, wheelchairs or other assistive devices.
There are also other services available on-site at the Flowood campus, including interventional pain specialists.
To Make an Appointment
Call us at 601-936-8801. Normal working hours are 8 a.m. to 4:30 p.m., Monday through Friday.