Help us restore ability with a gift to the Wilson Research Foundation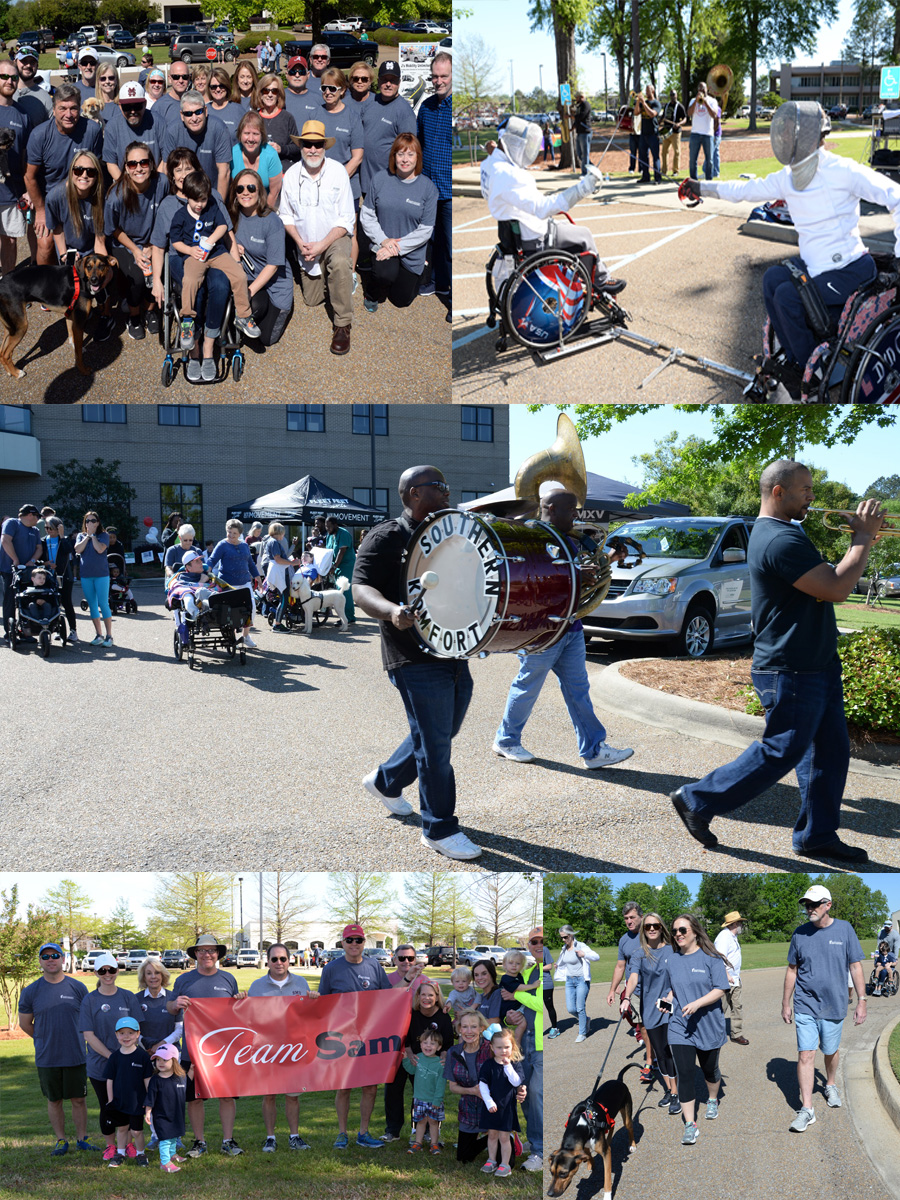 The Wilson Research Foundation supports Methodist Rehab with grants for clinical  research, state-of-the-art therapy equipment and advanced education for our clinical staff. Our research program is a key reason Methodist Rehabilitation Center is a center of excellence in rehabilitation care, and we need your support! 
Click here to see results of our 8th Annual Walk & Roll for Research held on April 8, 2017. This unique event celebrates abilities recovered and lives restored through the mission and ministry of Methodist Rehablitation Center.