Methodist Rehabilitation Center Leadership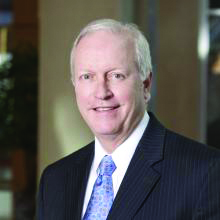 Walter S. Weems of Brunini, Grantham, Grower & Hewes, PLLC, serves as chairman of the board of trustees for Methodist Rehabilitation Center.
At Brunini, Weems serves as principal outside counsel for both traditional corporations and a number of entrepreneurs. His practice areas include corporate law, mergers and acquisitions, and real estate. He was chairman of Brunini's board of directors from 1999 to 2010.
He is currently recognized for his work in corporate law and mergers and acquisitions law in "Woodward/White's Best Lawyers in America," for corporate/commercial law in "Chambers USA: America's Leading Lawyers," and for business/corporate law in "Mid-South Super Lawyers."
Weems is a magna cum laude graduate of Vanderbilt University and an honors graduate of Vanderbilt Law School.
A Jackson resident, Weems has previously served as chairman of the Greater Jackson Chamber Partnership, president of Magnolia Speech School, president of the Country Club of Jackson, and president of Jackson Academy. He currently serves as a member of the board of Jackson Heart Foundation. He and his wife Susan are members of Galloway Memorial United Methodist Church.
He has served on Methodist Rehab's board since 2002, most recently as treasurer.
David L. McMillin serves as vice chairman. A board member since 1999, McMillin received his master's degree in business administration from Millsaps College and a bachelor's of business administration from the University of Mississippi. 
Michael A Reddix, M.D. serves as secretary. A board member since 2000, Dr. Reddix received his M.D. from Tufts Univesity School of Medicine in Boston, and also holds a Master of Public Health degree from the Harvard University School of Public Health. Dr. Reddix currently serves as the medical director of Reddix Medical Group in Jackson. 
Mike P. Sturdivant Jr, serves as treasurer. A board member since 1979, Sturdivant has a Bachelor of Arts in business from Millsaps College and a master's degree in business administration from Harvard Business School. He is part owner of Due West Plantation, a family-owned farming operation in Glendora.
Methodist Rehabilitation Center Board of Trustees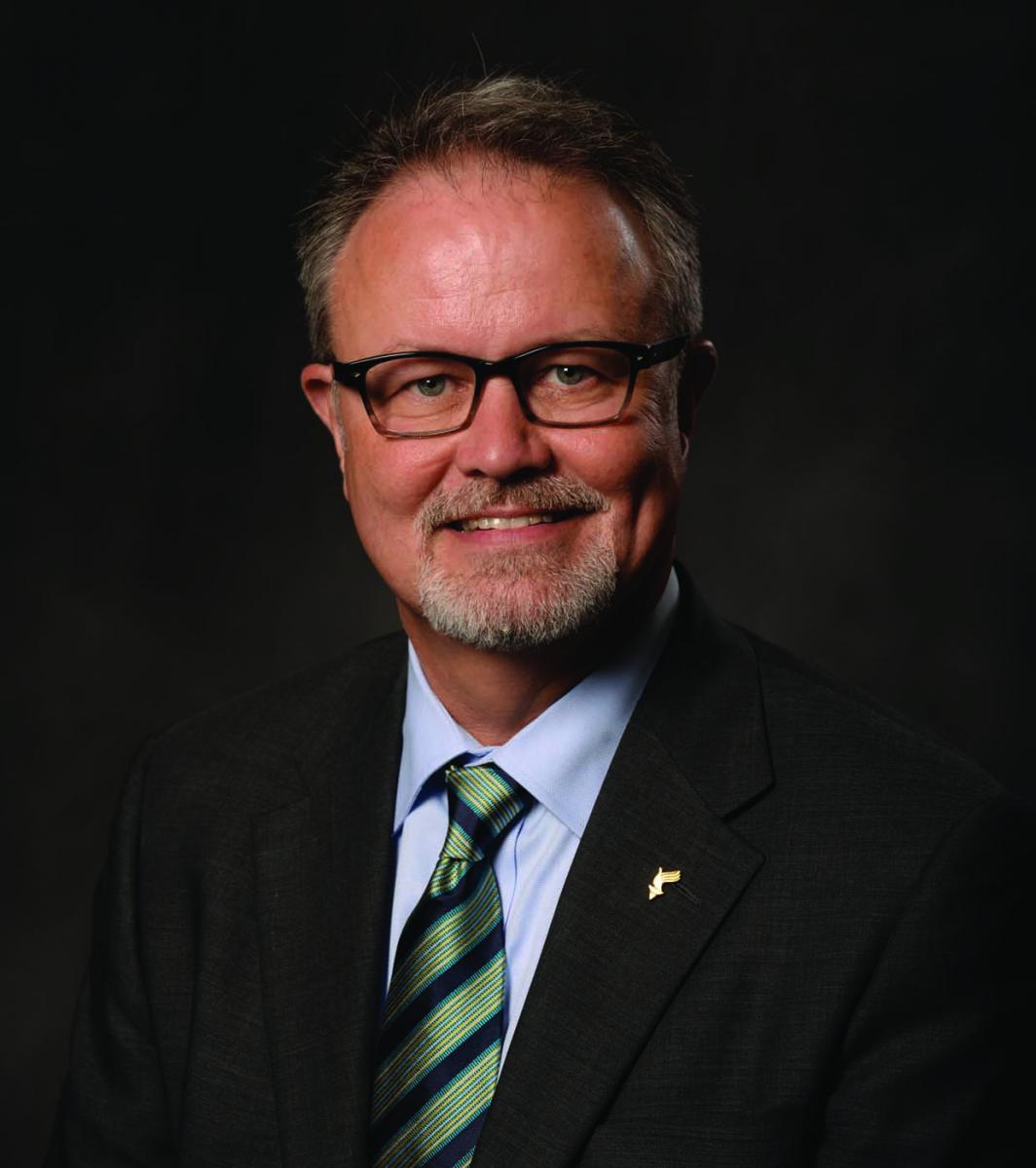 President and Chief Executive Officer | Mark A. Adams
Officers | Walter Weems—Chairman of the Board, David L. McMillin—Vice Chairman, Michael Reddix, M.D.—Secretary, Mike Sturdivant—Treasurer
Members | Philip Bowman, Jasmin Chapman, DDS, C. Gerald Garnett, Matthew (Matt) L. Holleman, III, Tish Hughes, William R. (Randy) James, Sam M. Lane, Virginia Wilson Mounger, Rev. Dr. Bob Rambo, William (Bill) A. Ray, E. B. (Bud) Robinson, Jr., Thomas A. Turner, III, Wirt A. Yerger, III
Ex-Officio Member | Dobrivoje Stokic, M.D., Jennifer Villacorta, M.D.
Medical Staff President | Hyung Kim, M.D.
Life Members | Rev. Bert Felder, Dean M. Miller
Founders | Earl R. Wilson, Frank E. Hart, Sr., Hilton L. Ladner, Jesse L. Wofford