Our Staff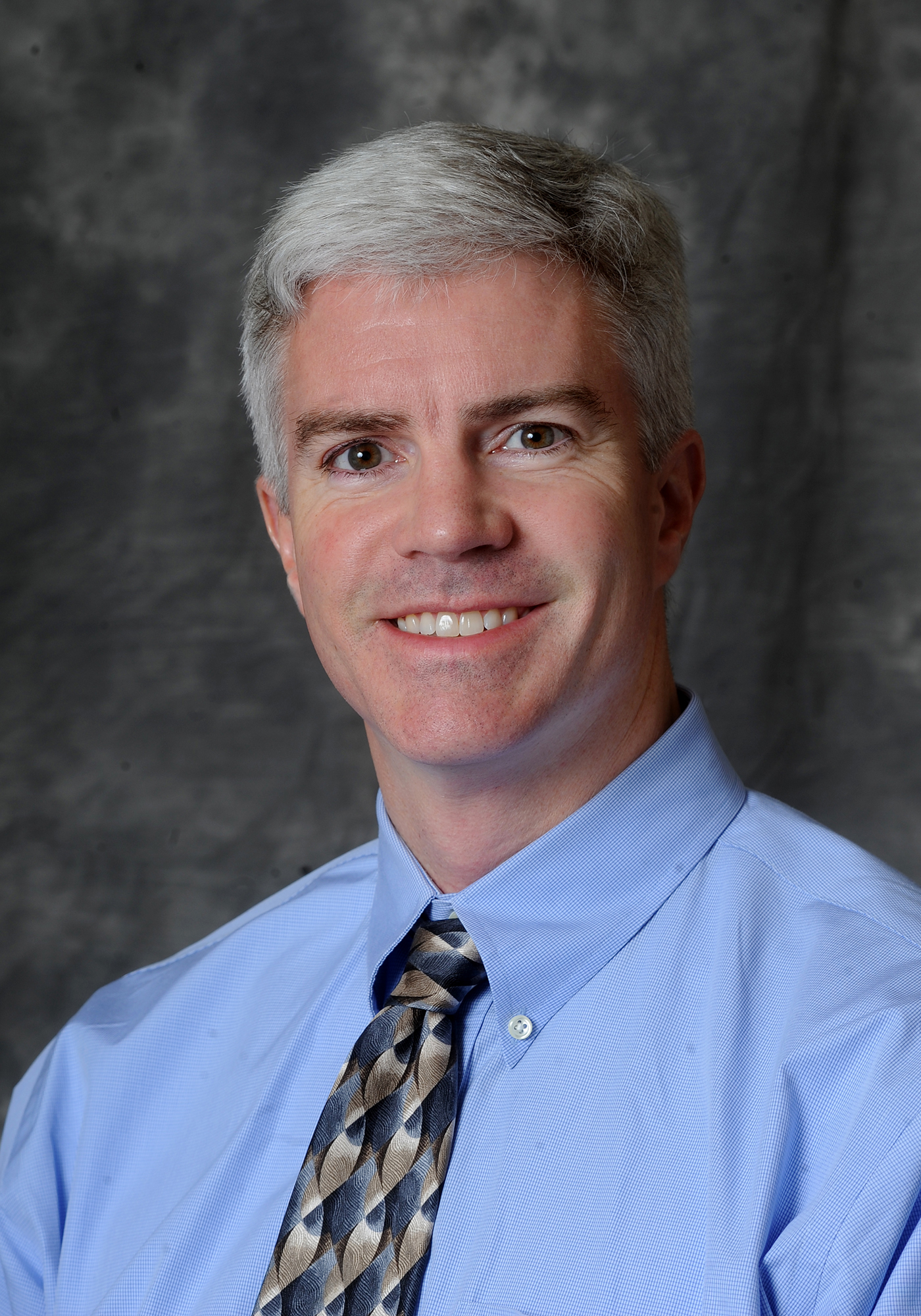 Dr. Philip Blount coordinates care at the center, aided by MRC's extensive network of onsite support services. These include MRI, EMG and other diagnostic tests, occupational and physical therapy and psychological counseling.
As a board-certified physical medicine and rehab physician, Blount is a nerve, muscle, brain and bone expert who focuses on non-surgical approaches to decrease pain and restore abilities.
Blount addresses the prevention, diagnosis, treatment, and rehabilitation of disorders of the neuro-musculoskeletal system that may produce temporary or permanent impairment. Dr. Blount's practice is unique in that he provides expertise in the functioning of the whole patient in an individualized manner, as compared with a focus on an organ system or systems. 
Dr. Blount is a Jackson, Mississippi native and a graduate of the University of Mississippi Medical Center. He completed his PM&R residency training at the Carolinas Medical Center and a Musculo-skeletal Medicine Fellowship at the Mayo Clinic. Dr. Blount is board certified in PM&R, Sports Medicine and Electrodiagnostic Medicine.