Driving Rehabilitation Program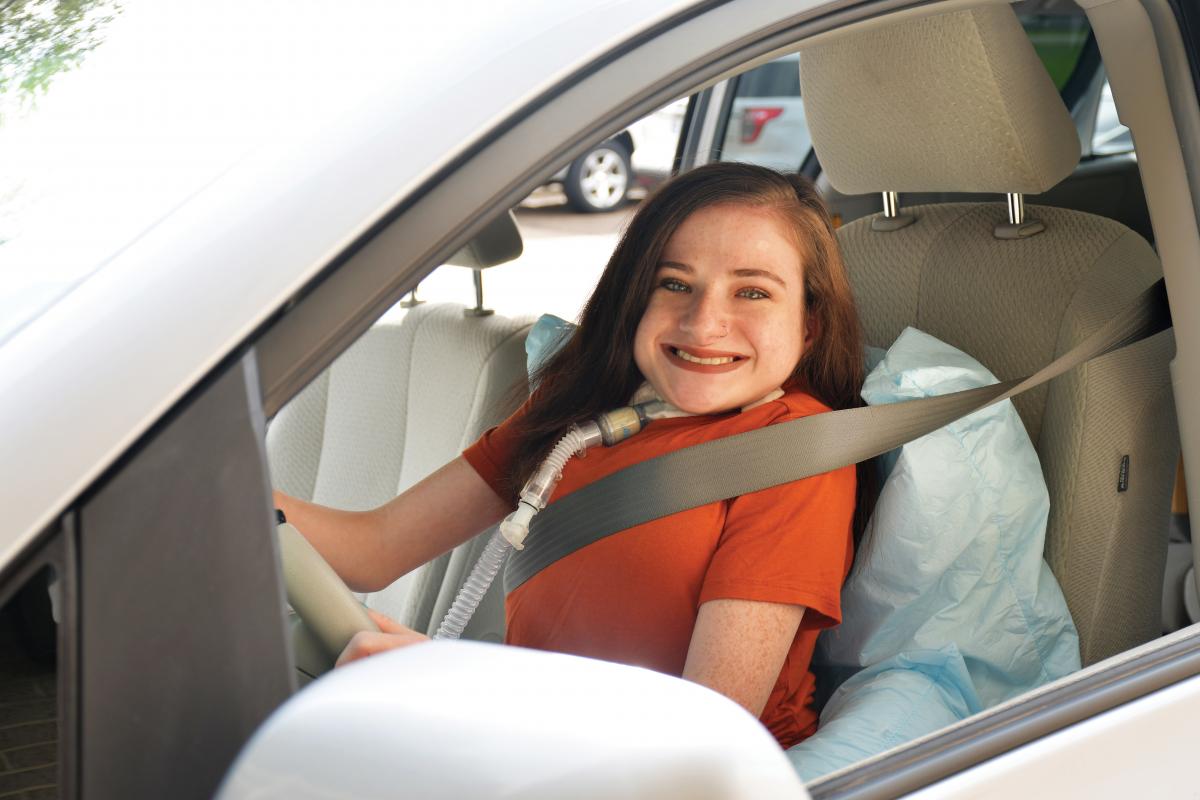 Methodist Rehabilitation Center's Driving Rehabilitation Program provides driving evaluations and training for people with disabling conditions such as brain injury, stroke, quadriplegia, paraplegia, spina bifida and cerebral palsy. The program also serves those with amputations and conditions related to aging. The driving evaluation consists of a comprehensive evaluation of cognition, perception and motor response, as well as an in-vehicle assessment in various traffic situations. To participate in the program, you must have a referral from a physician as well as a valid driver's license or learner's permit.
Driving Evaluations Include:
Visual assessments, including depth awareness, peripheral vision, visual memory (the ability to recall street signs and remember your destination) and divided attention (the ability to pay attention to more than one thing while on the road).
Assessment of upper body strength and range of motion (to determine steering ability).
Assessment of judgment (reaction time while braking or accelerating compared to norms based on age and gender).
Adaptive equipment (available for assessment and training, such as hand controls or a left foot accelerator).
Contact Us
Driving Rehabilitation Program
One Layfair Drive
Flowood, MS
601-936-8889