Help us restore ability with a gift to the Wilson Research Foundation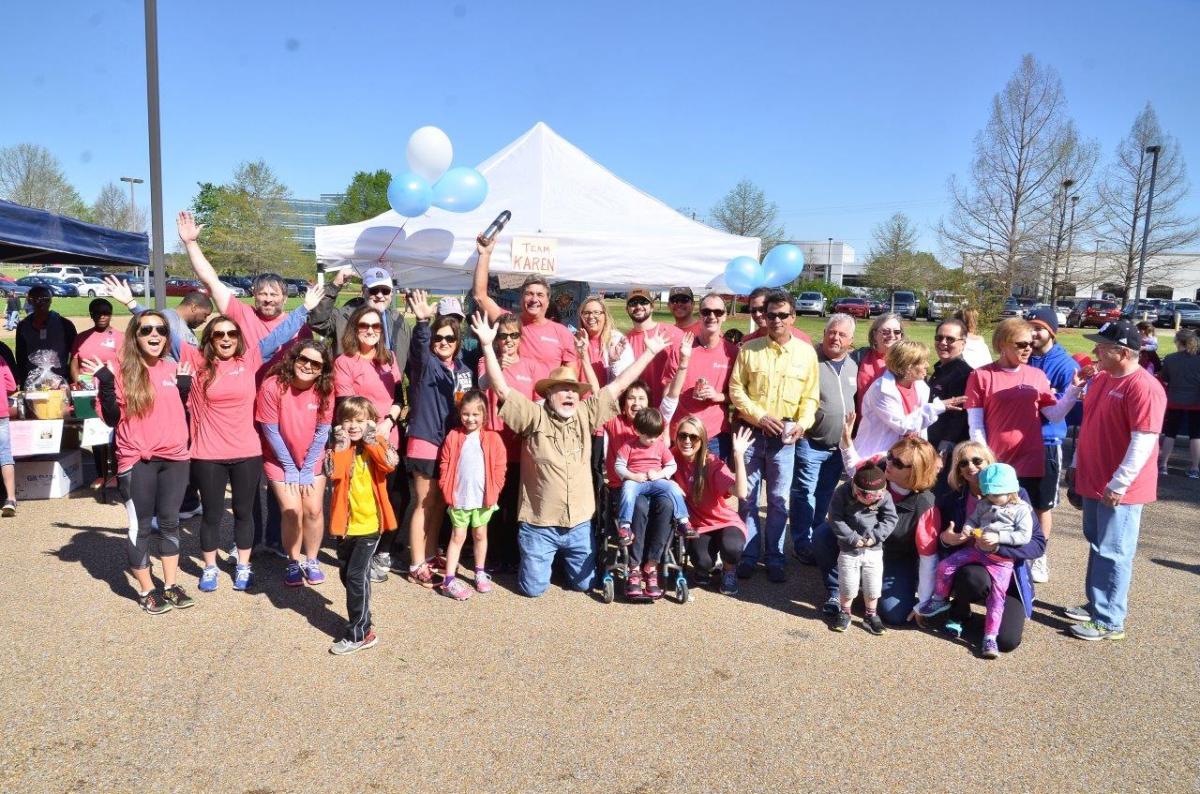 The Wilson Research Foundation supports Methodist with grants for research, state-of-the-art therapy equipment and advanced education for our clinical staff.
The Walk & Roll for Research: 
Click here to visit our special website for the 8th Annual Walk & Roll for Research which will be held at 10am on April 8, 2017 on the grounds of Methodist Specialty Care Center and the Mirror Lake Trail in Flowood. This free event is open to the community and it's how we celebrate those we know and love who have overcome disabling obstacles to live full and rewarding lives. Come walk or roll with us and enjoy kids activities and live music by the Southern Komfort Brass Band and Chris Gill. Pet friendly!