Wilson Research Foundation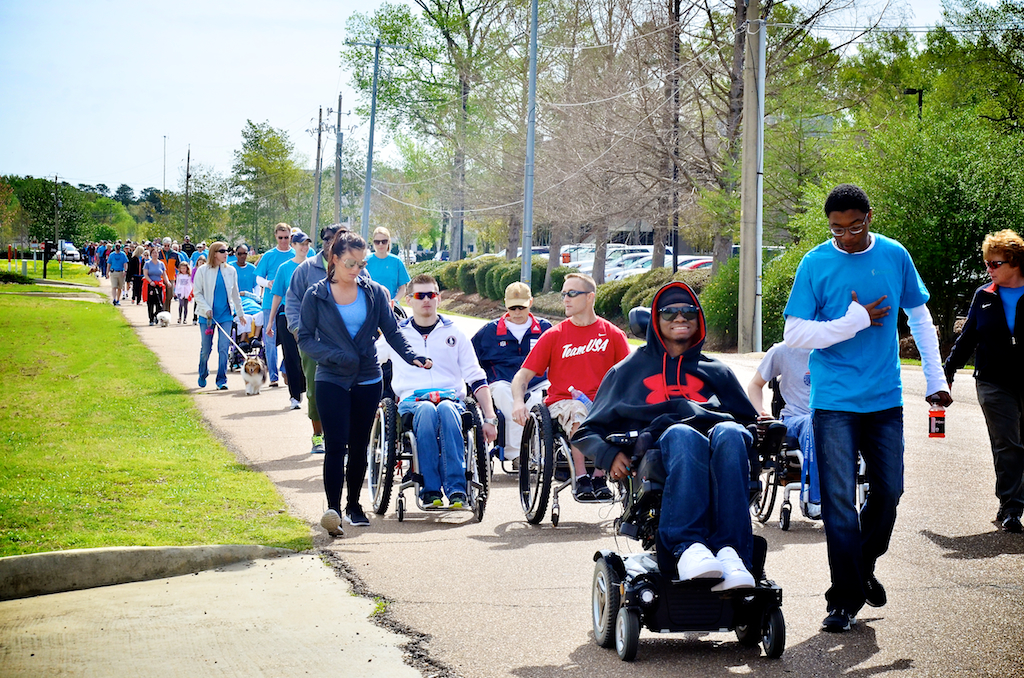 The Wilson Research Foundation is the fundraising arm of Methodist Rehabilitation Center.
Through the generosity of our donors, the Wilson Foundation has to date provided over $5 million in grants for clinical (patient-focused) research studies and education, helping develop Methodist into a center of excellence for rehabilitation research and care.  Our full-time research scientists work side by side with therapists to develop innovative therapies that help our patients recover more ability and independence. And our work has a global impact, with 250 peer-reviewed research publications to date.  We rely on philanthropic support and we hope you will consider making a gift to support this life-giving mission.
Walk & Roll for Research: On April 11, 2015 we will walk and roll to celebrate restored abilities of patients past and present, and to raise funds for our research program.
Click here to register for the Walk & Roll
Click here for Corporate Sponsor Opportunities                   
Bike Ride Benefit:  On June 20, 2015, the Bike Crossing of Ridgeland will hold its annual century ride benefit for the Wilson Foundation.  Last year's ride raised over $14,000 with more than 225 riders participating.  Save the date and join us!  Stay tuned for registration and sponsor information.