Wilson Research Foundation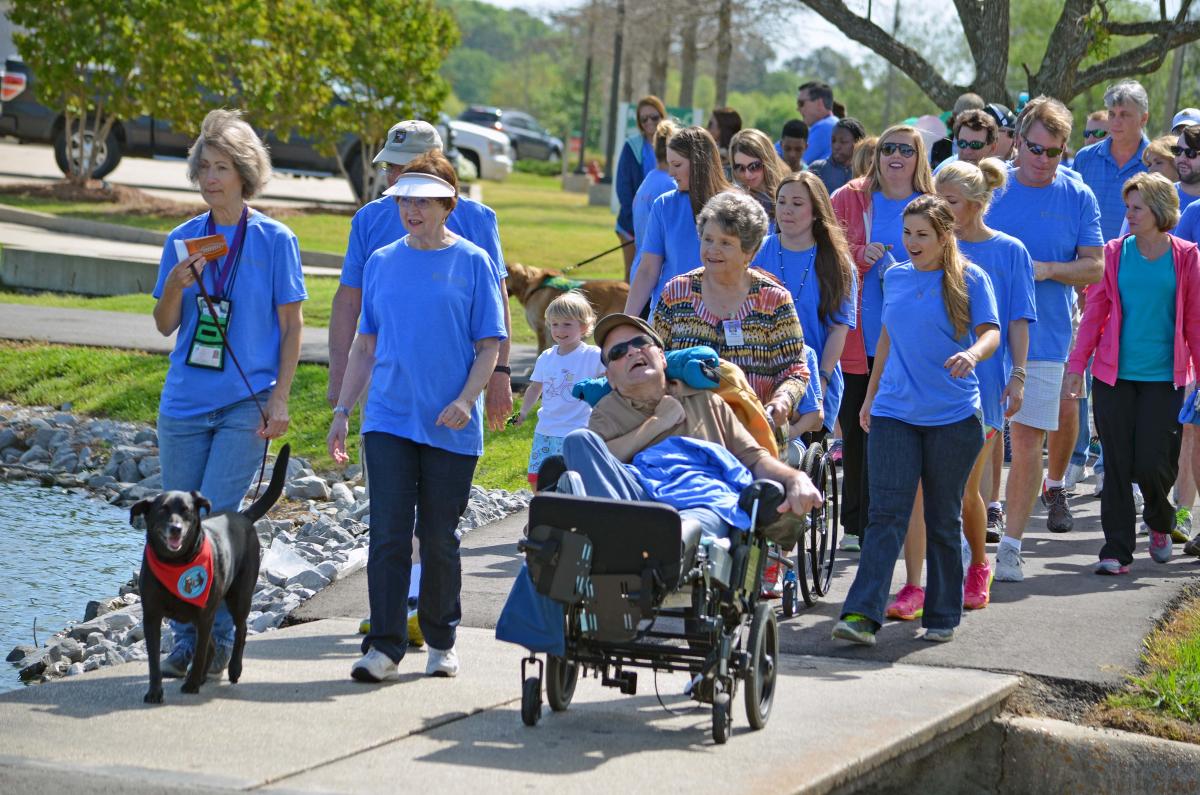 The Wilson Research Foundation is the fundraising arm of Methodist Rehabilitation Center.
Through the generosity of our donors, the foundation has provided over $5 million in grants for clinical (patient-focused) research studies and education, helping develop Methodist into a center of excellence for rehabilitation research and care.  Our full-time research scientists work side by side with therapists to develop innovative therapies that help our patients recover more ability and independence. And our work has a global impact, with 250 peer-reviewed research publications to date. Please consider making a gift to support this life-giving research.         
Walk & Roll for Research: On April 11, 2015 the foundation held its 6th annual benefit as we walked and rolled to celebrate our patients' restored ability and mobiliy, while raising over $50,000 for our research program. Click here to visit the Walk & Roll website.       
100 Miles of Mahem: On June 20, 2015, the Bike Crossing of Ridgeland will hold its 3rd annual bike ride benefit for the Wilson Foundation. Last year, 225 riders participated, and we expect 300-plus this year!  Methodist Rehab Center employees provide costume-themed comfort stations with outstanding food, making this one of the most talked about and fun bike ride events in Mississippi! Click here to register.