The Walk & Roll for Research is April 14, 2018!  
CLICK HERE 
to register or make a gift honoring one of our teams or an individual walker or roller!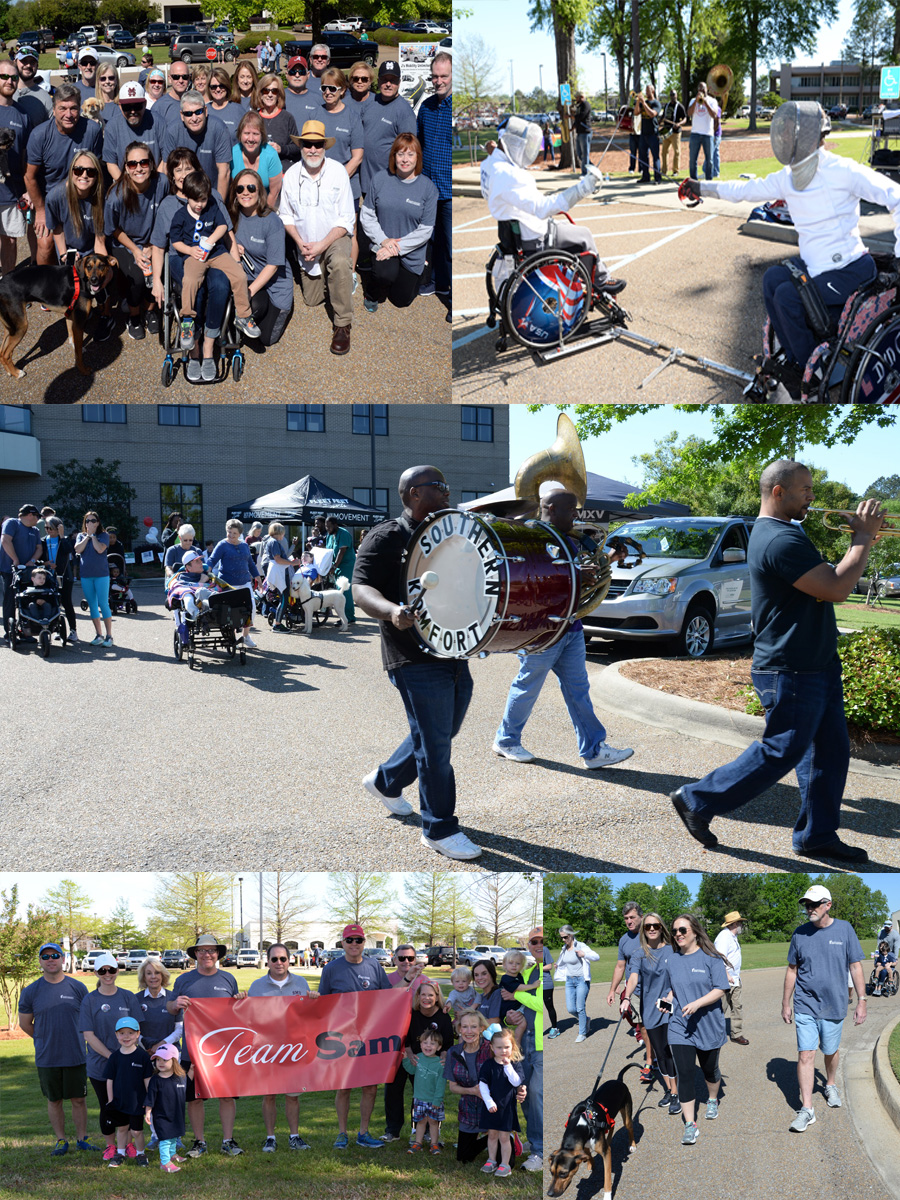 The donor-supported Wilson Research Foundation enhances all aspects of Methodist Rehab Center's work: researching and introducing new therapies, training therapists in the use of innovative technologies such as robotics, and helping patients get back to their lives as quickly and fully as possible.  
Walk & Roll sponsors are recognized on our shirts and extensive marketing materials.  And gifts year-round are recognized in Methodist Rehab Center publications and our beautiful new Investors Wall in the hospital atrium. Most of all, your gifts are recognized in the faces of patients whose lives have been transformed by your support.