Help us restore ability with a gift to the Wilson Research Foundation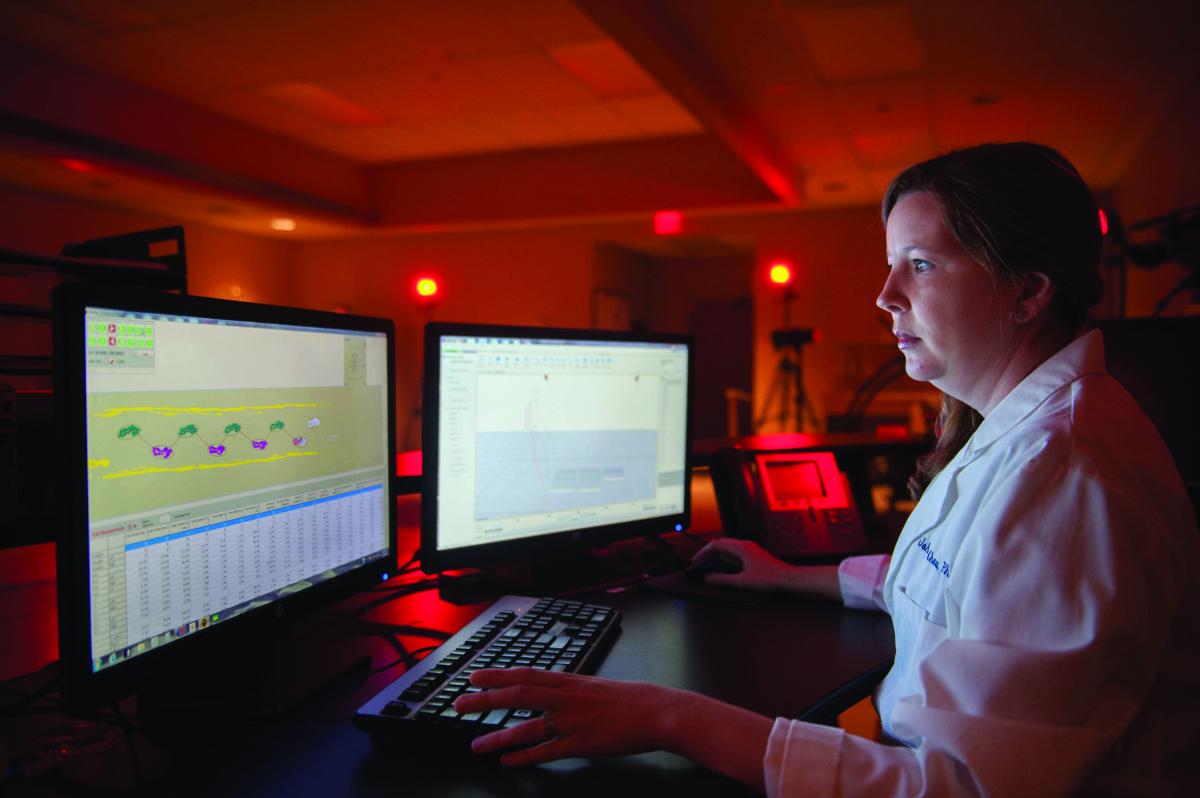 The 501c3 Wilson Research Foundation connects state-of-the-art research with state-of-the-art patient care at Methodist Rehab Center.  We need your support!  Your gifts will help us introduce new therapies, train therapists in the use of innovative technologies, and help get patients back to their lives as quickly as possible.  In fact,  your gift will help us expand our research program as we open a new neuro-robotics lab.  
The Walk & Roll for Research is just around the corner! Our signature annual benefit is in its 8th year and will be held on April 8, 2017 on the grounds of Methodist Specialty Care Center and the Mirror Lake Trail in Flowood. Registration is free, and it's a great opportunity to reunite  past patients and families with MRC caregivers and researchers. Sponsorship opportunities and registration will open soon - call us at 601-364-3598 for info.