Wilson Research Foundation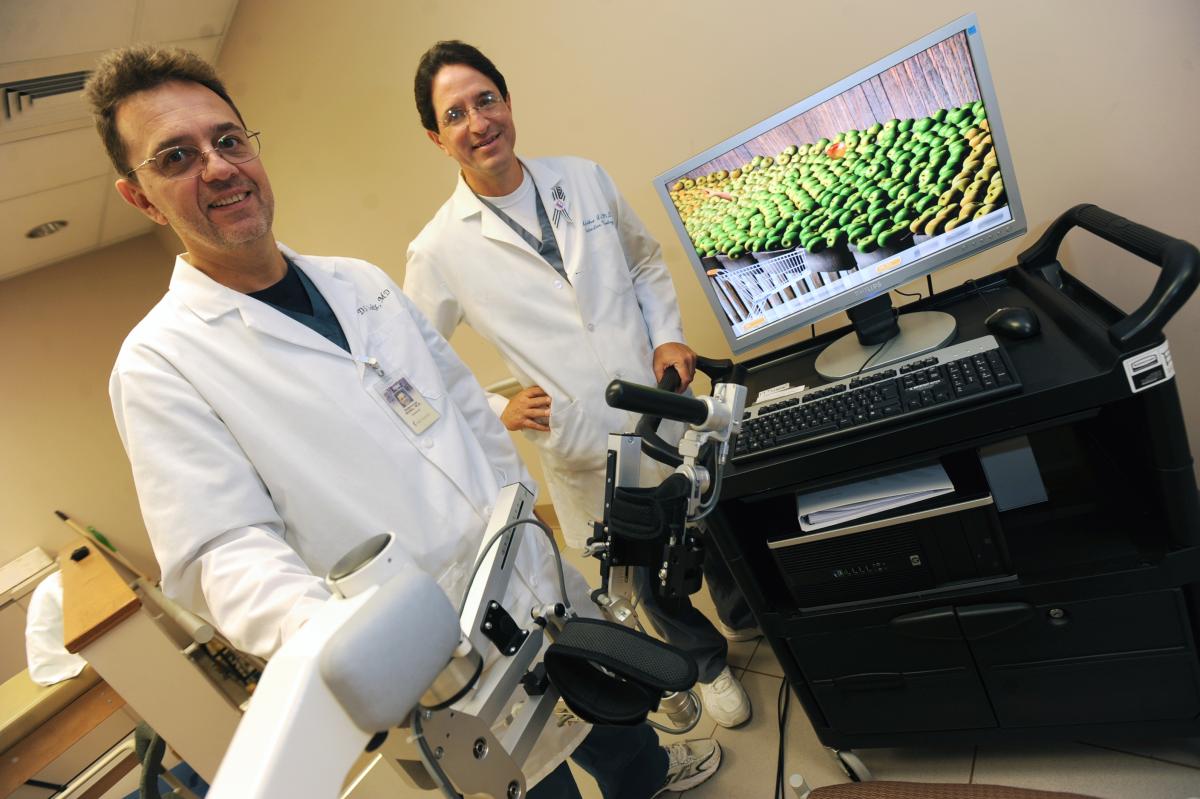 The Wilson Research Foundation is a 501(c)(3) public charity that supports the mission of Methodist Rehabilitation Center.  The name of the foundation honors the late Earl R. Wilson (founding chairman of Methodist Rehab) and his wife Martha.
Through the generosity of our donors, the Wilson Foundation has to date given $4.7 million in grants for clinical (patient-focused) research studies, helping develop Methodist into a center of excellence for rehabilitation research and care.  Our full-time researcher scientists work side by side with therapists to develop innovative therapies that help our patients recover more ability and independence.  And our work has a global impact, with 240 peer-reviewed research publications to date.  We rely on philanthropic support and we hope you will consider making a gift to support this life-giving mission.
Click here to see the results of our April 5 Walk & Roll for Research, a benefit for the Wilson Foundation.  The Walk website will remain open until May 8 if you wish to give in honor of an individual walker or roller (or team).