Give to restore ability and hope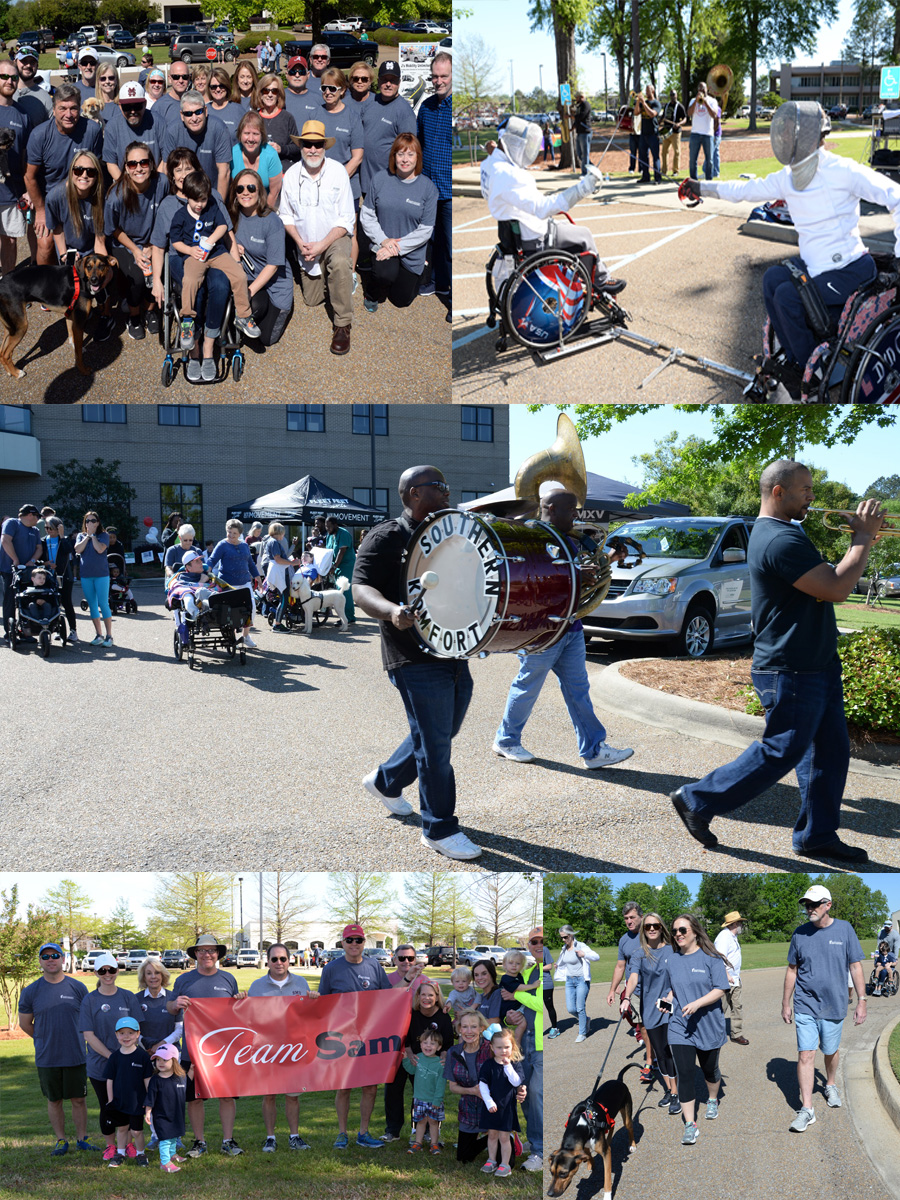 The donor-supported Wilson Research Foundation enhances all aspects of Methodist Rehab Center's work: researching and introducing new therapies, training therapists in the use of innovative technologies such as robotics, and helping patients get back to their lives as quickly and fully as possible.  
Every year, the Foundation raises funds and makes grants to the rehab center.  Your gifts support clinical reserach (working with patients) in our state-of-the-art motion analysis lab and brand new neuro robotics lab.  This is a research program that makes a difference, restoring arm and leg function and managing debilitating muscle spasticity. 
The Walk & Roll for Research is a heartwarming benefit for the Foundation held each spring. Click here to see the record-breaking results of our May, 2018 Walk & Roll.
The Ride for Methodist Rehab is a cycling benefit for the Foundation presented in June by The Bike Crossing of Ridgeland. Click here for information.    
Gifts year-round are recognized in Methodist Rehab Center publications and on a beautiful new Investors Wall in the hospital atrium. Sponsors of our events are reocognized on shirts and extensive marketing materials.  Most importantly, your gifts are recognized in the faces of patients whose lives have been transformed by your support.