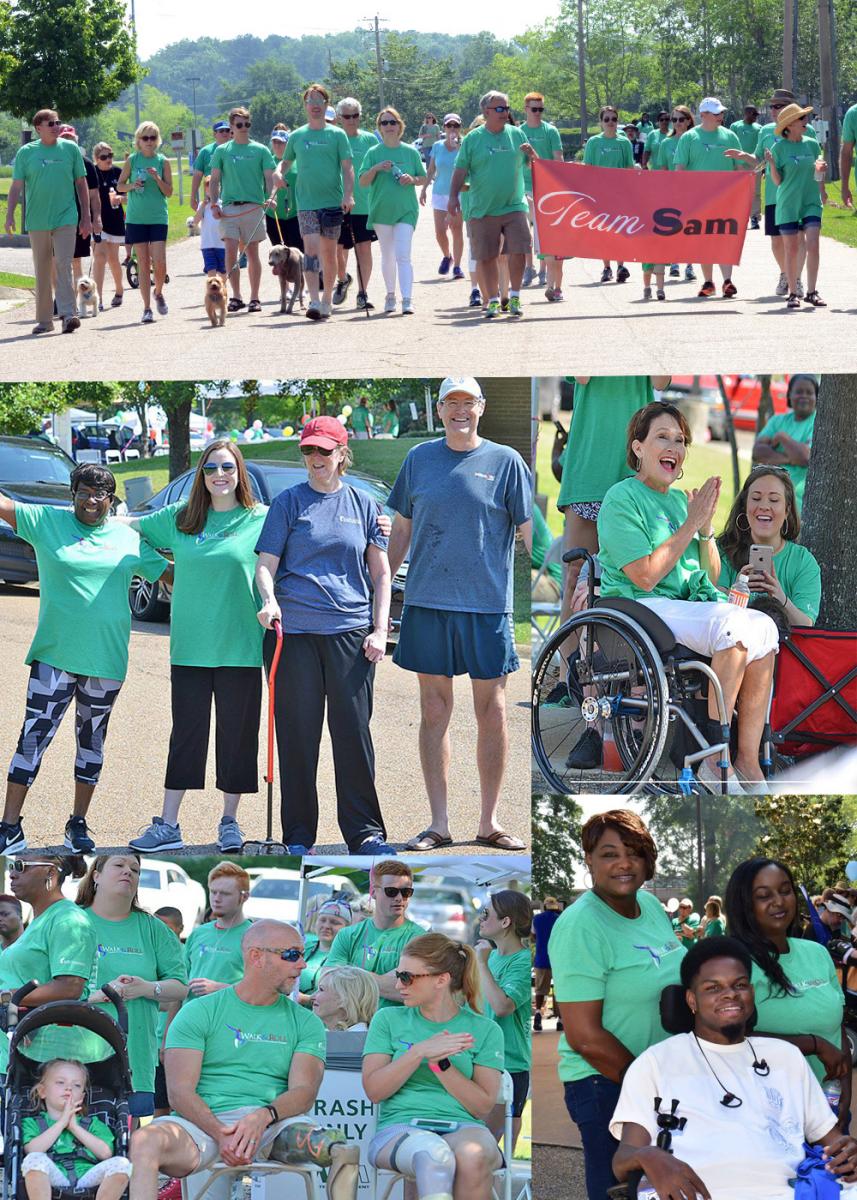 The 10th Annual Walk & Roll for Research is April 6, 2019. This is a heartwarming annual benefit for Methodist Rehab Center's Wilson Research Foundation. Click here for info. 
Your support will help us find better treatments through:
Clinical research studies
Innovative technology such as robotic therapy systems
Education for our therapists on advanced methods
Our research is very practical and helps the patients directly, helping restore arm and leg function, or to better manage debilitating spasticity (stiff or over-active muscles.) 
Gifts are recognized in our publications and on a beautiful new wall display in the hospital atrium. Most importantly, your gifts are recognized in the faces of grateful patients who recover abilities.