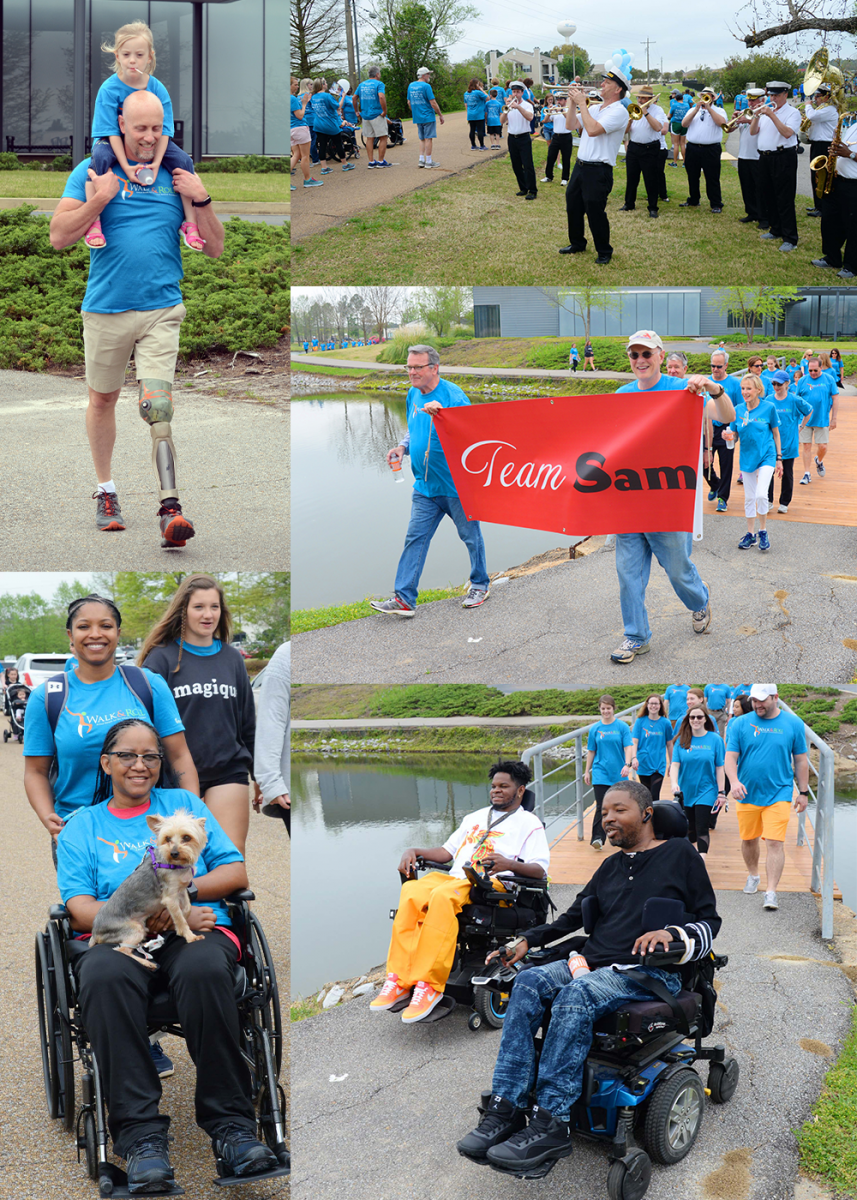 Support Our Research with a gift to the Wilson Research Foundation at Methodist
Our annual event, the Walk & Roll for Research, is Saturday, April 4, 2020. Come walk or roll with us to celebrate those we love who strive to overcome disabling illnesses and injuries. 
Click here to visit the Walk & Roll website!
Our research program has helped establish Methodist as a center of excllence. Patients are enrolling in new studies and receiving assessments in our state-of-the-art research labs. Therapists receive advanced training using innovative robotic therapy equipment. And these services are offered at no cost to the patients. 
With your help, we will develop new therapies to achieve more mobility and function. Gifts are recognized on our Walk website, MRC's award-winning magazine, and on a beautiful wall display in the hospital atrium.