Help us restore ability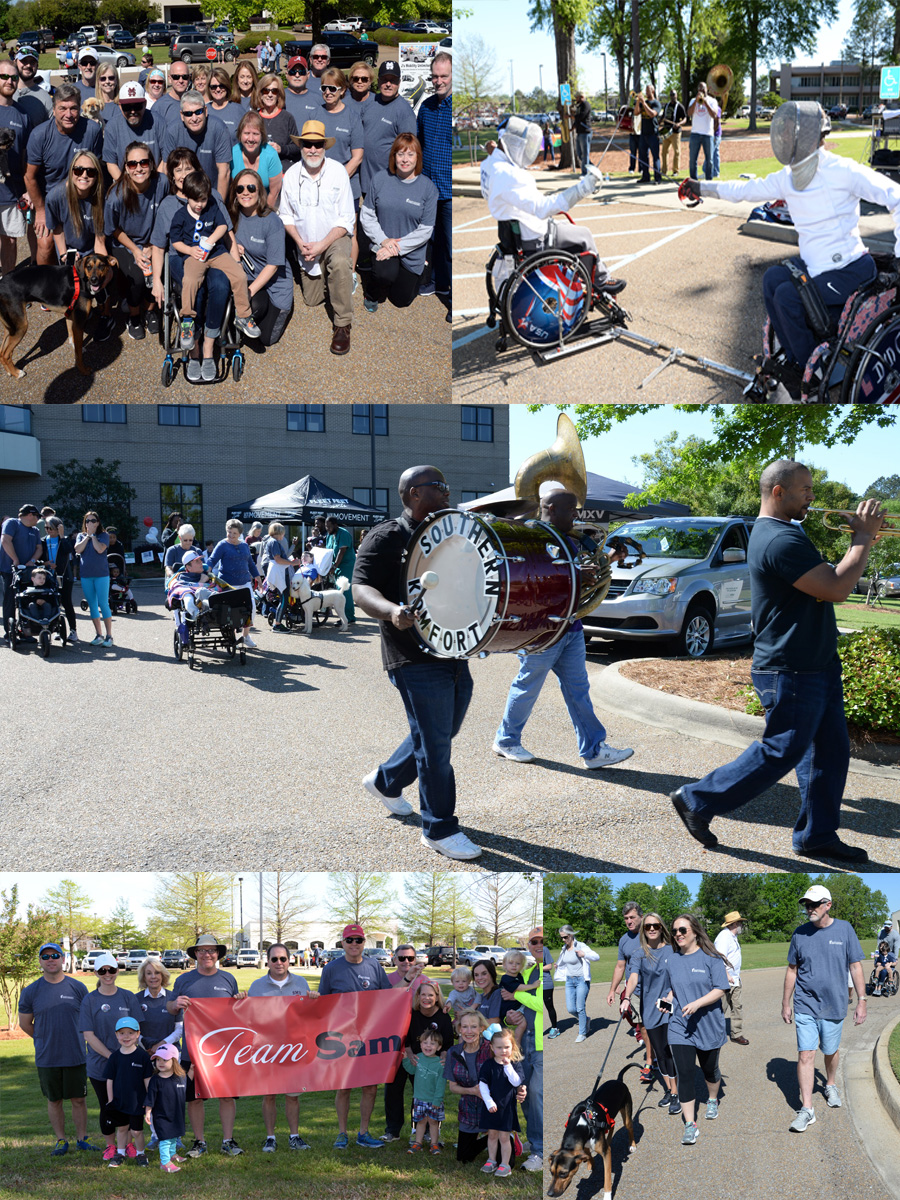 The donor-supported Wilson Research Foundation enhances all aspects of Methodist Rehab Center's work: researching and introducing new therapies, training therapists in the use of innovative technologies such as robotics, and helping patients get back to their lives as quickly and fully as possible.  
Year End Giving: This is a wonderful time to make a tax deductible gift to our Foundation.  Gifts are recognized in Methodist Rehab Center publications and our beautiful new Investors Wall in the hospital atrium. Most of all, your gifts are recognized in the faces of patients whose lives have been transformed by your support.   
The 9th Annual Walk & Roll is April 7, 2018.  This unique event celebrates abilities recovered and lives restored.  In January we will launch our special Walk & Roll website for registration and sponsors.  Click here to see results of our 2017 Walk.